The Justin Page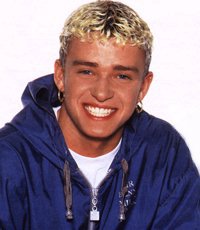 Welcome to my Kaitlyn's Justin Page! If you're expecting to find things about *N SYNC as a group, this is the wrong place for you. This page is all about Justin and his perfection. I do, however, have a few links that will take you some place where they talk about people other than Justin. My page is all about Justin!!!!!
Check out my Justin Pics!
My Justin fact page.
Reasons why Justin and I belong together.
Why Justin is the ideal and perfect man.
Sign Guestbook
View Guestbook
Back 2 my HOME page